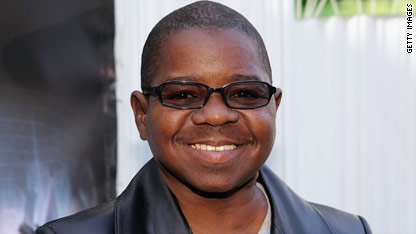 Actor Gary Coleman, who had suffered from intracranial brain bleeding and was on life support in the intensive care unit of a Utah hospital, has died, a hospital spokeswoman said Friday.
Family members and close friends were at his side when life support was terminated, Janet Frank said.
Coleman, 42, fell ill at his Santaquin, Utah, home Wednesday evening and was rushed by ambulance to a hospital, a Coleman spokesman said in a statement released Friday.
Later Wednesday night he was taken to another hospital - Utah Valley Regional Medical Center in Provo - where he had been listed in critical condition, the spokesman said.
Coleman is best known as the wisecracking youngster Arnold Drummond on TV's "Diff'rent Strokes" from the late 1970s to the mid-1980s.