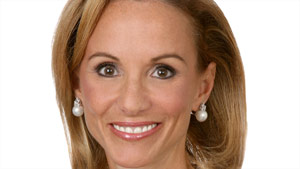 Frances Fragos Townsend, CNN contributor and former homeland security advisor to President Bush, gives insight to the "big picture" of the internal military document leak by WikiLeaks.org. Townsend says the intelligence community wants answers but they need to finally learn the lesson that history has repeatedly taught.
CNN: What's the big picture of the WikiLeaks document dump? How big of a deal is this?
Townsend: We've seen an increase in the last couple of years in this country of leaks of classified information. This covers the gamut from financial and intelligence programs to interrogation techniques.
This is a massive dump of classified information. The problem is that you have a single government employee… who makes a judgment about the potential harm from such a leak. We don't want someone making such a judgment.
This is going to force the executive branch to come up with a system to protect this information. We need a system in place.
In this case we are finding assets and sources in Afghanistan that are identified that could be killed [because of the documents being leaked].